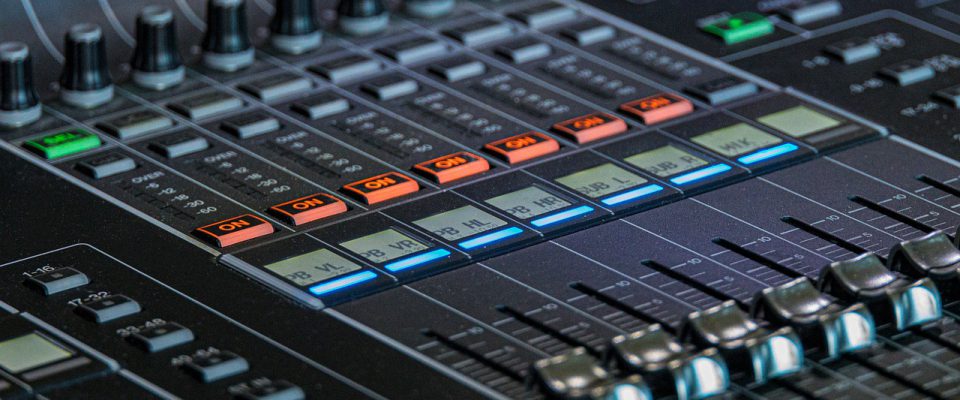 Two musicians generate every possible melody and make it public.
Perhaps you've heard the news about two programmer-musicians Damien Riehl and Noah Rubin, who created an algorithm, generated and saved every possible melody, copyrighted the whole thing, and then released it all to the public in an attempt to stop musicians from getting sued. Sometimes musicians compose a melody that someone has already created before them, and they risk going to court. So, Riehl and Rubin decided to change it, created 68 billion combinations and released these melodies using a Creative Commons Zero license.
It does not mean that songs cannot be copyrighted, but according to the programmers, each possible series of notes is a selection from a fairly limited set. They compared notes with mathematical equations and said: "numbers are facts" and "facts either have thin copyright, almost no copyright, or no copyright at all". 
It is not yet clear whether this will work during future trials and what will happen to the tunes that were registered before. Some lawyers think this is nothing more than a fun experiment. But Riehl and Rubin are optimistic about this project.
It is great that the protection of copyright is given such attention now, because it is one of the most important aspects for every creative person. And our recommendation is to register copyright for each complete work. And you can always do it on the UDIAR website.
You may also be interested
One of the most significant art copyright cases is Cariou vs. Prince. In 2000 French…