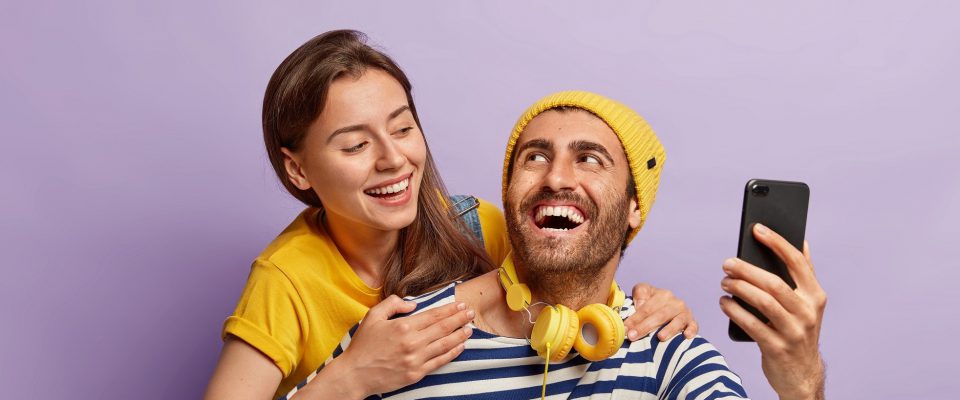 Are you from USA, Europe, China? Wherever you live, nowadays you are a cosmopolite. You probably have friends from different parts of the world. You can travel to Zimbabwe and buy a frozen shark's tooth from Arctic. Whatever you order, you want the deal and the shipment to be safe.
About the products – there are a lot of websites with a worldwide trust: Amazon, Ebay and so on.
But what if you want to use a service, or buy an idea? That is a way less popular demand so there are less reliable ways to achieve your goal.
If you're searching for one, Udiar can offer you the way.
If you already know the inventor you want to buy from, ask him to register his work on our platform.
 ⁃ You can safely buy the work here
 ⁃ All works are under copyright protection
 ⁃ The deals are completely legal whether you are a private individual or a company
 ⁃ There are no incomprehensible agreements "in two languages, both having equal legal power", your rights are under Vienna Convention.
If this idea or concept is going to be the base of your future business – make sure that all proses are legal.
You may also be interested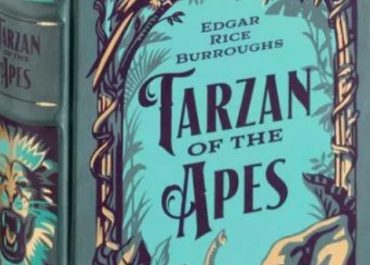 The list of authors whose works are now in the public domain also includes the…