THE FASTEST COPYRIGHT OFFICE
---
We store an electronic hash of your work, and we can always attest who and when published the work as an author.
You receive an electronic certificate of authorship that provides information about your object. You will be able to transact on the sale of your works or grant licenses for the right to use.
To receive a copyright for 10 euros
Here is fastest registration of authorship
Here is cheaper than at other known legal offices

We put a stamp of time and we fix time of the distributed registers
Clients from more than 80 countries trust us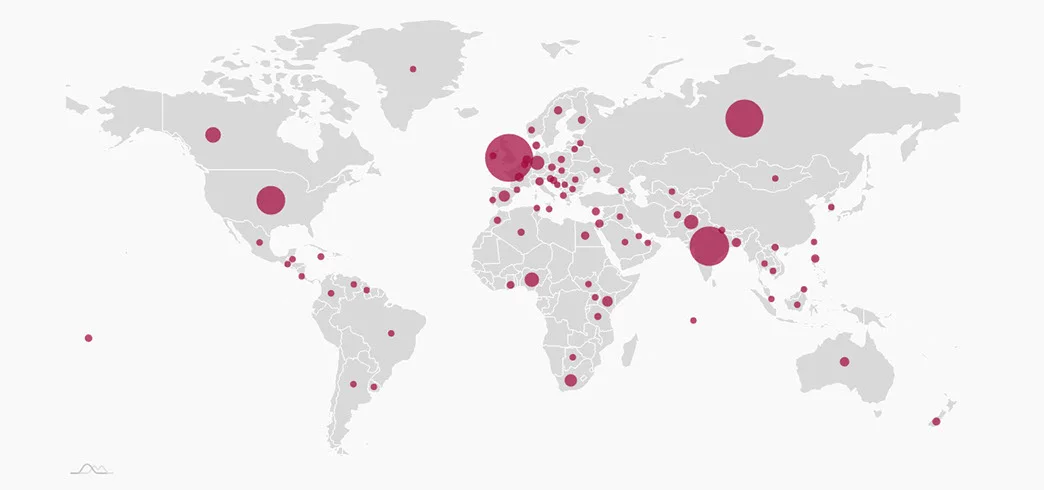 To receive a copyright for 10 euros
Loss of copyright is the biggest digitalization problem at the moment. Millions of people lose their income and inheritance rights due to the actions of scammers and pirates.
The World Intellectual Property Organization recommends the use of electronic depositories (online copyright offices).