Max Pemberton's works have passed into the public domain
Sir Max Pemberton (June 19, 1863 – February 22, 1950) was a popular English writer who worked mainly in the genres of adventure and detective fiction.
His work, The Iron Pirate, became very famous and a bestseller in the early 1890s, launching his prolific writing career. Another famous work is Captain Black (1911). Pemberton's 1894 collection, Jewel Mysteries: From a Dealer's Note Book, is a series of mystical stories revolving around stolen jewels. Pemberton also wrote historical fiction. Pemberton's novel I Crown Thee King is set in Sherwood Forest during the time of Mary I. His novels Beatrice of Venice (1904) and Pauline (1922) are devoted to military campaigns of Napoleon in Italy.
In January 1908 in Cassell & Company (London) Pemberton published a story entitled Wheels of Anarchy. This story was based on notes that his friend Bertram Fletcher Robinson had written shortly before his death in January 1907. It is an adventure tale of anarchists and murderers, set in Europe.
Pemberton was a member of the criminological literary society known as "Our Society," along with eleven other prominent members, including Bertram Fletcher Robinson and Arthur Conan Doyle.  
Pemberton founded the London School of Journalism in 1920, wrote a biography about Alfred Harmsworth, the first Viscount Northcliffe, and was knighted. Known as a dandy and a great lover of English clubs, he was a role model for his fancy vests. He was married to Alice Tussauds, granddaughter of Madame Marie Tussauds and daughter of Joseph Tussauds.
You may also be interested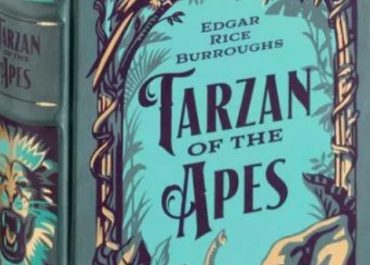 The list of authors whose works are now in the public domain also includes the…