Dear friends!
Happy New Year 2021! We hope that the new year brings us all happiness and health! We wish you all creative achievements and give you a promo code for 2 author's certificates. Here it is: 19CTYQ3L
How to use promo code:
Register or authorize on account.udiar.net.
Activate account with link from welcome email.
Go here and insert promo code into corresponding field and then click on Apply button.
Then go here and click on Add new button.
Hurry up! Promo code will be valid for 3 days only!
You may also be interested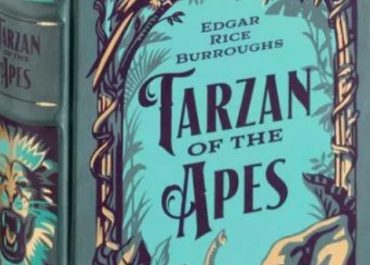 The list of authors whose works are now in the public domain also includes the…