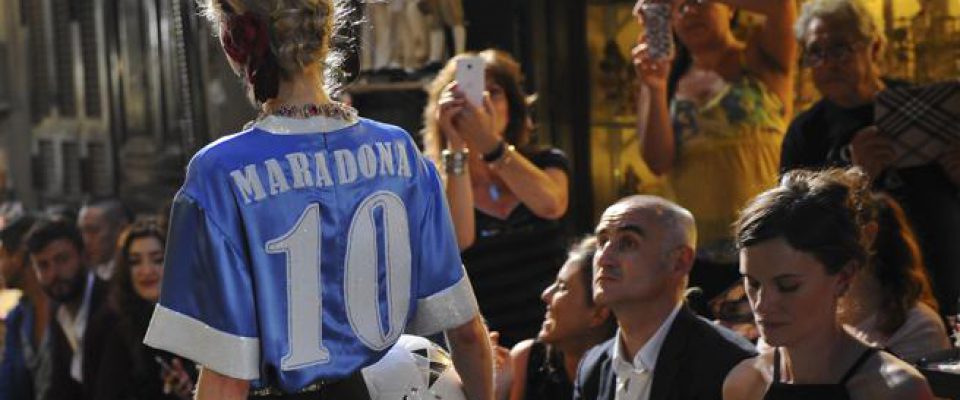 Football is more important than fashion.
In July 2017, the world football legend Diego Maradona sued Dolce & Gabbana because the company created a T-shirt with the name "Maradona" for commercial purposes. The T-shirt color is similar to the shape of the Argentine national team and even has the number 10.
The Milan court decided to recover in favor of the football player 70 thousand euros.
The Italian Industrial Property Code, does not allow the registration of the names of famous sports figures as trademarks without permission. Despite of the fact that Dolce & Gabbana did not try to register the "Maradona" as trademark, but only used it on a T-shirt, the court decided that the meaning of the law does not allow the commercial use of the name of a famous athlete without obtaining consent anyway.   
You can read more about copyright infringment cases and how to avoid it on our blog.
Photo: sitioandino.com
You may also be interested
One of the most significant art copyright cases is Cariou vs. Prince. In 2000 French…